We help primary care clinics across Africa
deliver better healthcare.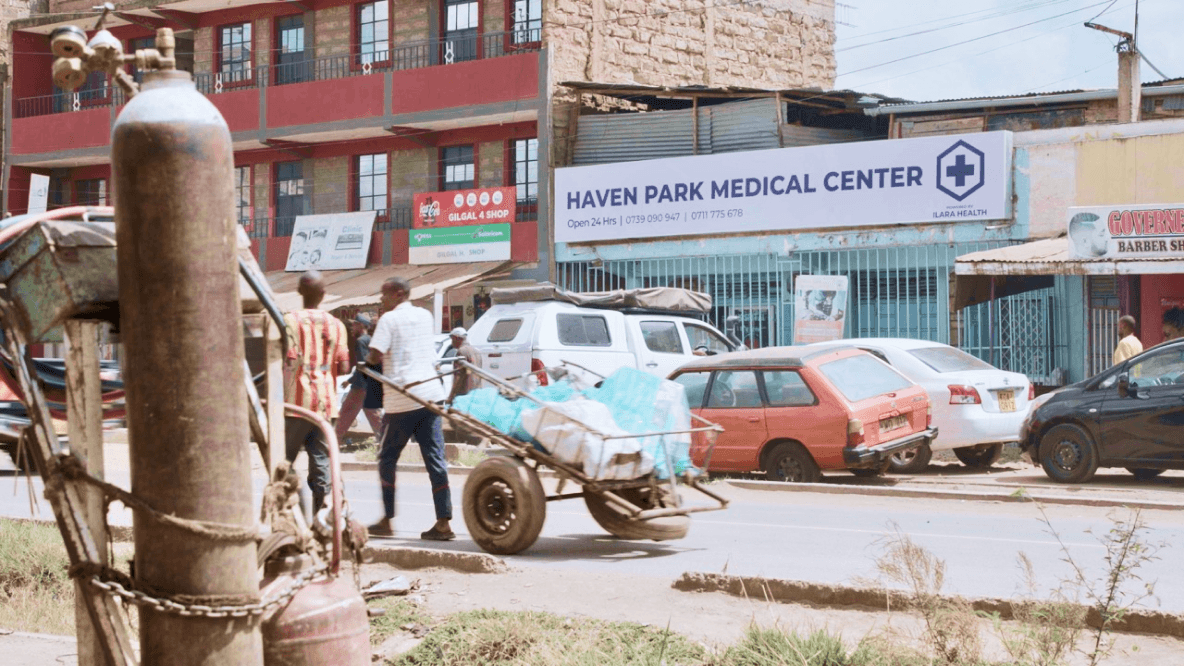 We do this by providing community medical centres with
everything they need

to keep their patients healthy.

We know the patient journey is complex and interlinked. We provide end-to-end solutions that help clinics deliver complete care - from financing diagnostic equipment and medicines to fully digitizing the facility's operations. All of this to help practitioners do what they do best: taking care of their patients.